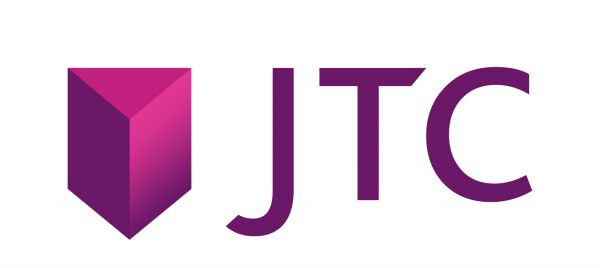 JTC Trustees (IOM) Limited
JTC is a publicly listed, award-winning provider of fund, corporate and private client services.
Founded in 1987, we have c.900 people working across our global office network and are trusted to administer assets of c.US$130 billion.
The principle of making all our people owners of the business is fundamental to our culture and aligns us completely with the best interests of our clients.
---
CONTACT DETAILS
---
Unit No.2, Block E, Quay West, Bridge Road, Douglas, Isle of Man IM1 5AG